Unleash Your Data's Potential: Discover Modern Reporting for the Modern Analytics Ecosystem
Create, design and schedule reports with ease and at enterprise scale. Deliver business critical insights to customers and stakeholders and tailor to any use case or workflow. Fastrack time to value and build operational reports without clunky legacy software or special coding skills. Meet modern reporting built for the modern analytics ecosystem.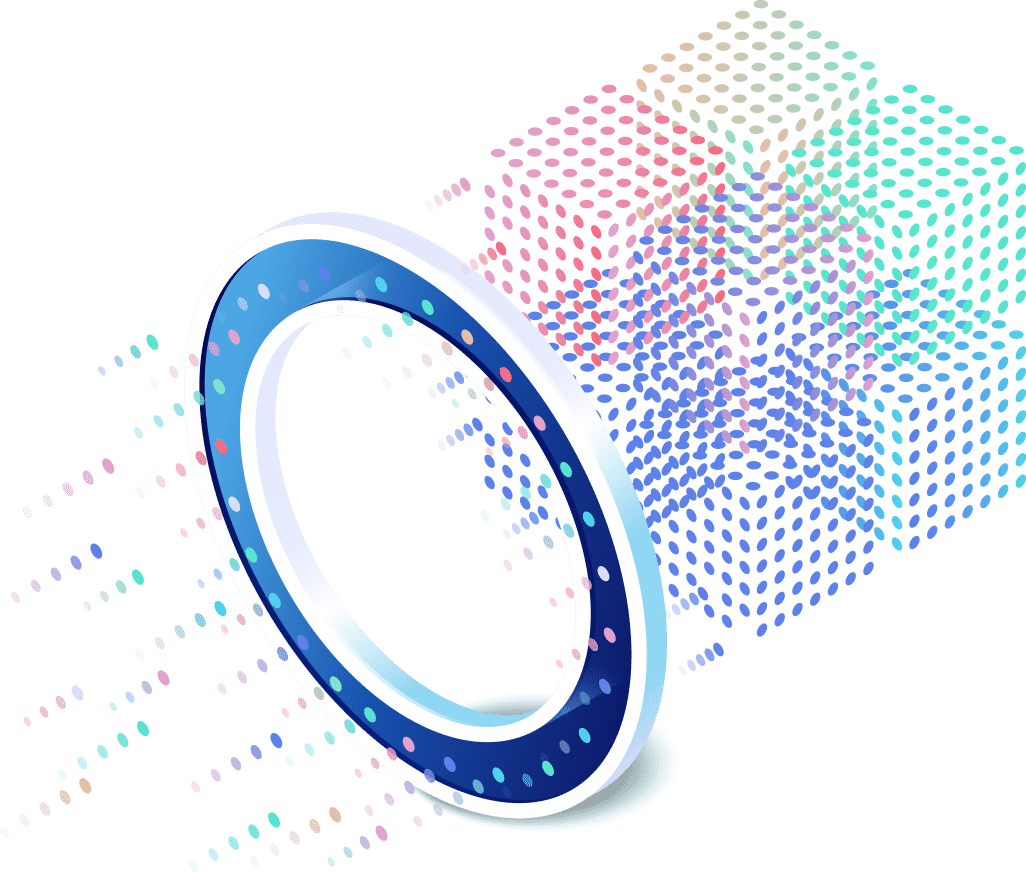 Deliver Insights Seamlessly
Craft highly formatted reports with ConnectReport's user-friendly report editor. Observe live previews of modifications as changes are made.
Schedule reports or automate them based on system events or custom workflows for maximum flexibility.
Disseminate your reports through any preferred channel, providing convenient access for your stakeholders. Deliver your insights in formats that are familiar and easy to understand, including PDF, PowerPoint, and Excel, fostering better decision-making.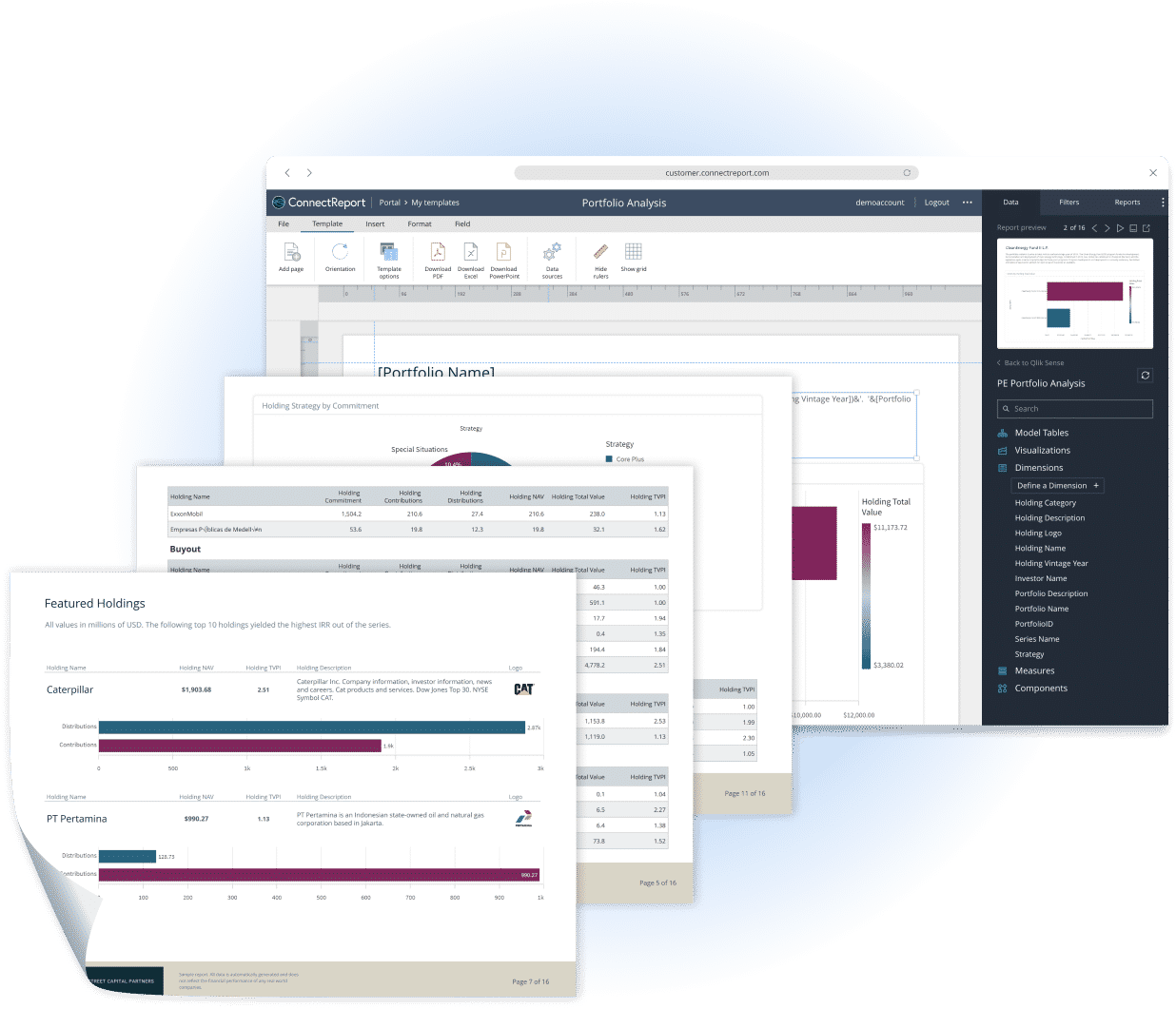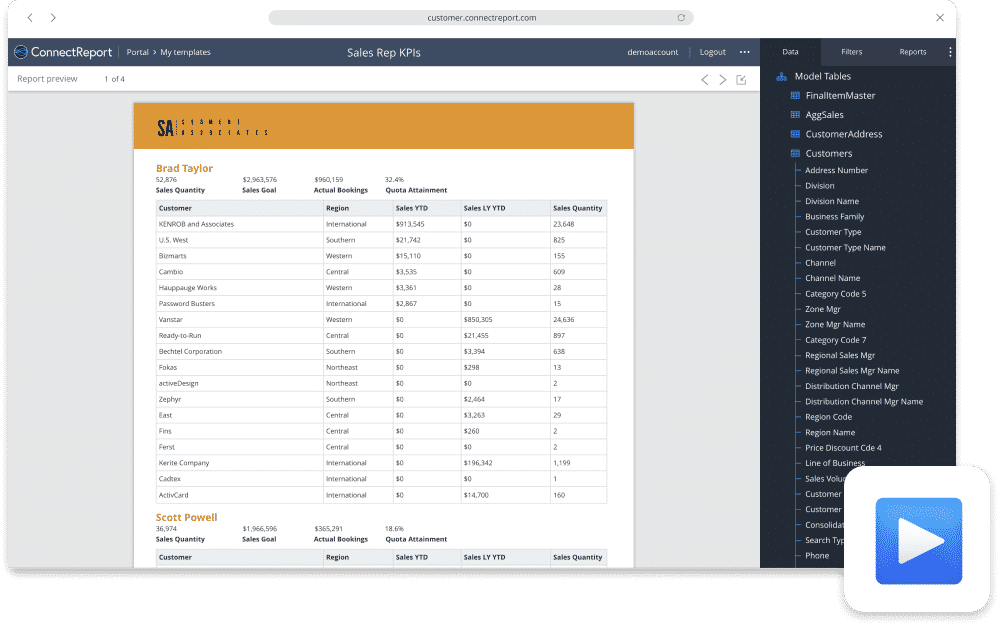 Get started fast
Deliver critical operational reports without dependence on special coding skills or cumbersome legacy software. Leverage our web-based, centrally managed architecture for streamlined enterprise orchestration, governance, and security. Deliver a compliant solution without burdening IT or engineering. Simplified setup, integration, and management reduces costs and accelerates time to value.
Customize, Integrate, and Extend Functionality
Leverage the power of the most advanced and modern reporting platform within your own applications. Customize the experience to any skill level, role or preferred workflow.
Incorporate your existing security framework and permissions to maintain compliance and data protection. Completely customize the experience to fit your specific business needs and preferences. Connect to your existing tech stack and seamlessly integrate reporting capabilities.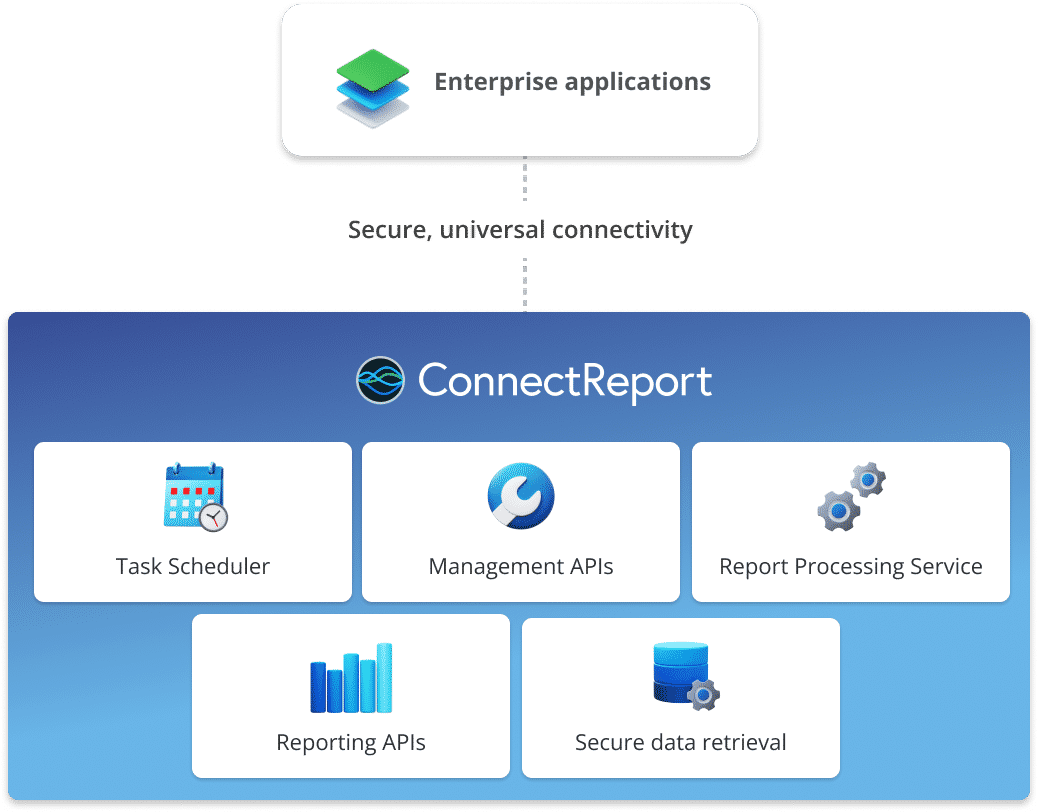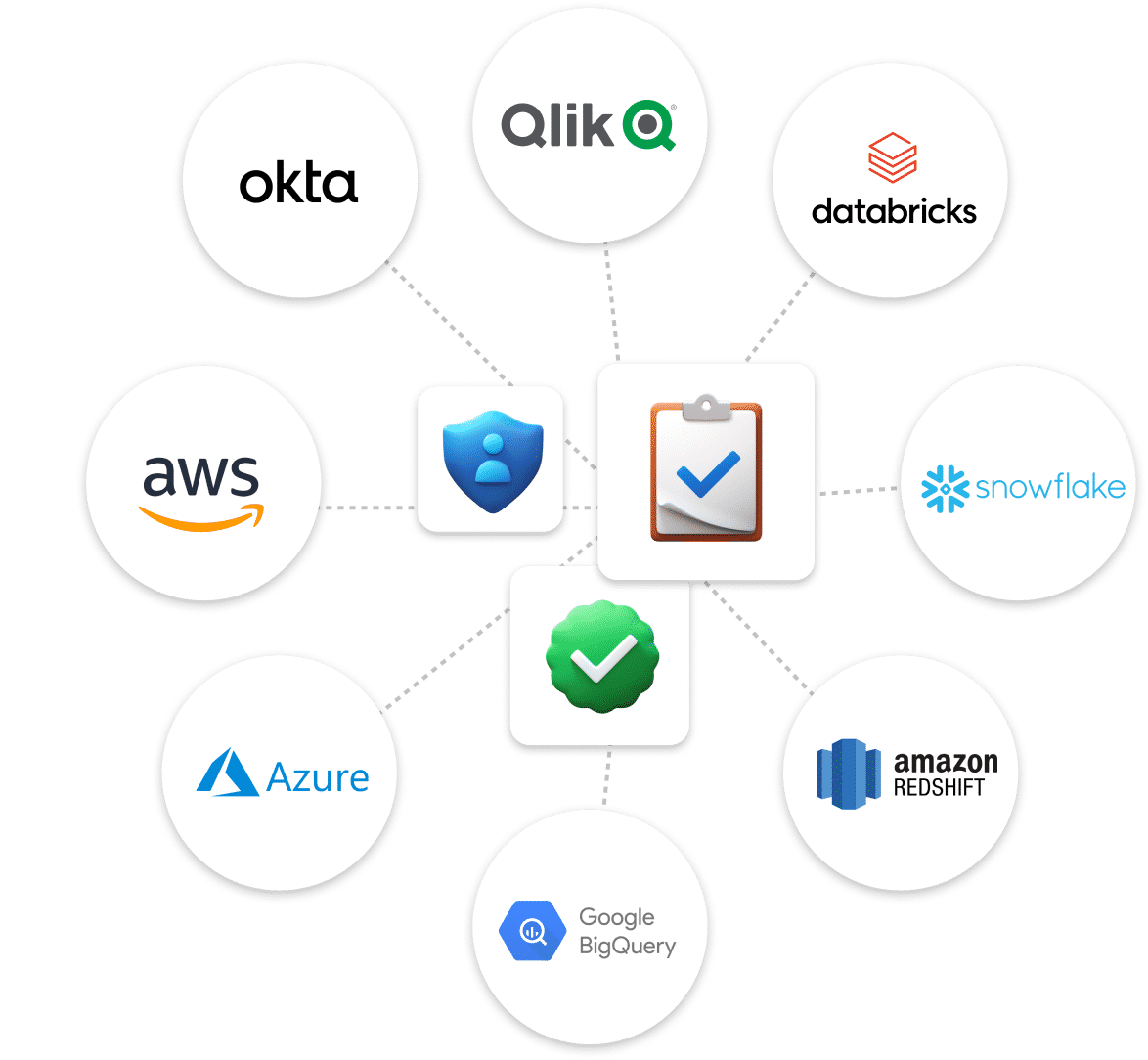 Modern Reporting for Today's Analytics Ecosystem
ConnectReport is extensible and standards-based, ensuring compatibility and ease of integration. Our solution is pluggable, making it easy to incorporate into your existing system. We provide the building blocks, and you create the structure that fits your unique needs. Our API-driven architecture allows for category-leading flexibility and control over your data and reporting.
Work with data from anywhere. Choose from powerful integrations including Databricks, Qlik Sense, Snowflake, BigQuery, and Contentful or connect to nearly any data source.
Beyond Reporting as You Know It
Behind every great solution is even greater data. ConnectReport is the platform enabling business intelligence and analytics teams to present and share critical insights in any format, any channel, and any application. Reach beyond the legacy reporting tool and take your data to new heights.