Template types in ConnectReport
ConnectReport supports several template types designed to facilitate building reports for specific scenarios.
Although any given template may be exported to any supported format in ConnectReport, using a specific template type may better facilitate your desired final report output. For example, if you want control over the worksheets in an Excel export, you would need to use the Spreadsheet type; however, you can still export a template built with the Report document type to Excel.
The following template types exist:
Report document: Designed to facilitate paginated reports and PDFs. This template type has a fixed page size.
Slideshow: Designed to facilitate building slideshows / PowerPoint presentations. This template type is mostly identical to report document, except the default page size matches the default slideshow size of Microsoft PowerPoint.
Spreadsheet: Designed to facilitate building templates intended for export to Excel. This mode alters the layout of the template editor to allow you to add and name worksheets, and displays a grid based on the tabular contents of your worksheets directly within the editor. Additionally, page size is not fixed — the template has an infinite canvas which is automatically expanded as you scroll, similar to the way Excel behaves.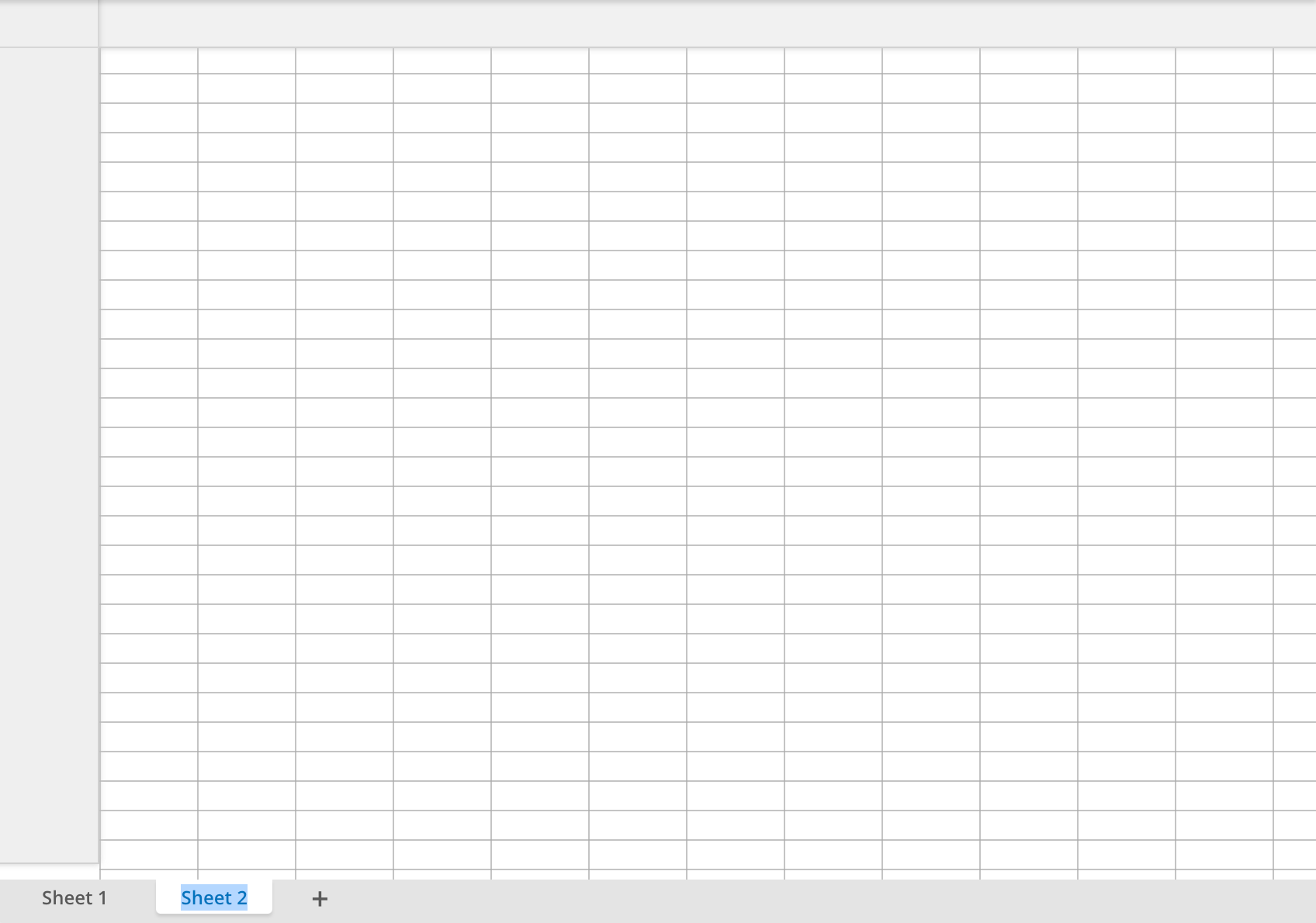 Spreadsheet template type limitations
Due to some of the specifics of Spreadsheet templates, the following limitations exist:
Each sheet may only contain one table. To add additional tables, you must add additional sheets to accommodate them.
Spreadsheet templates do not support headers or footers